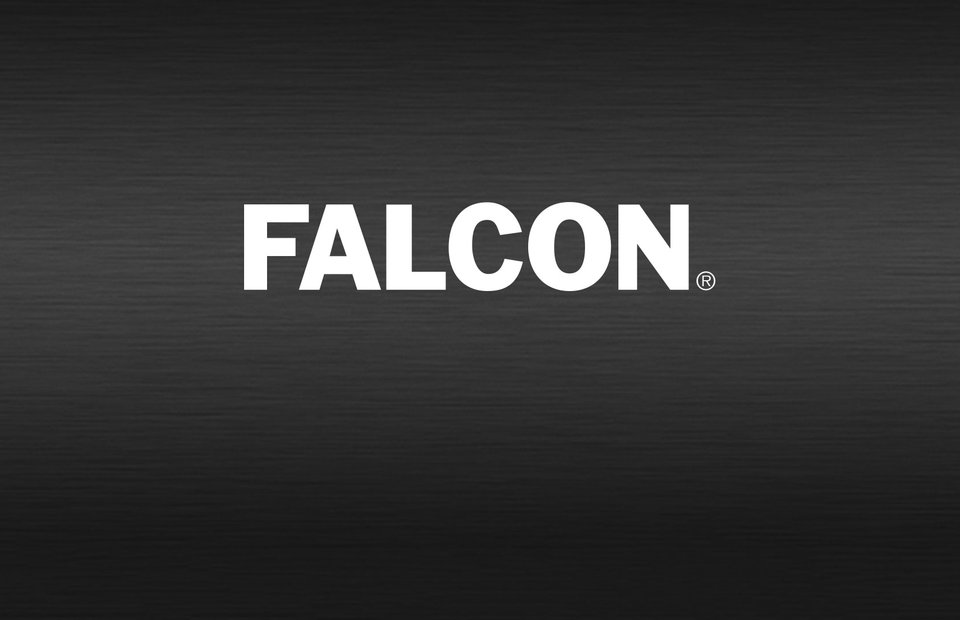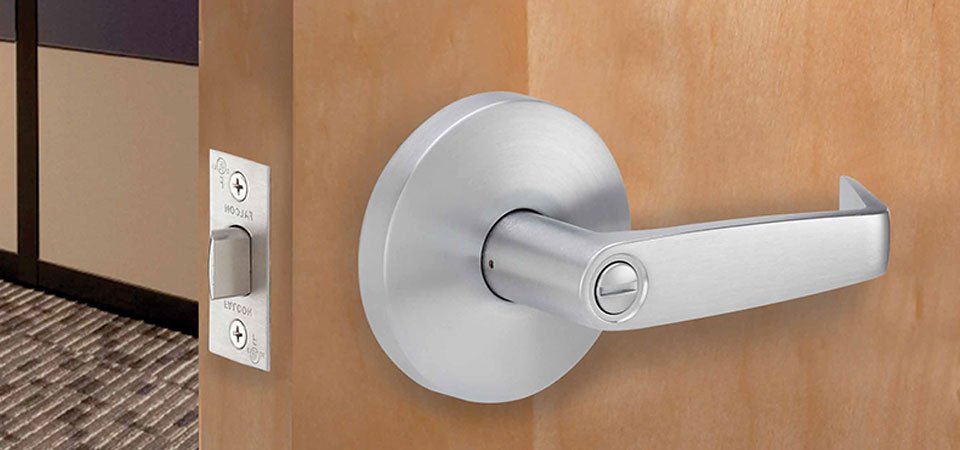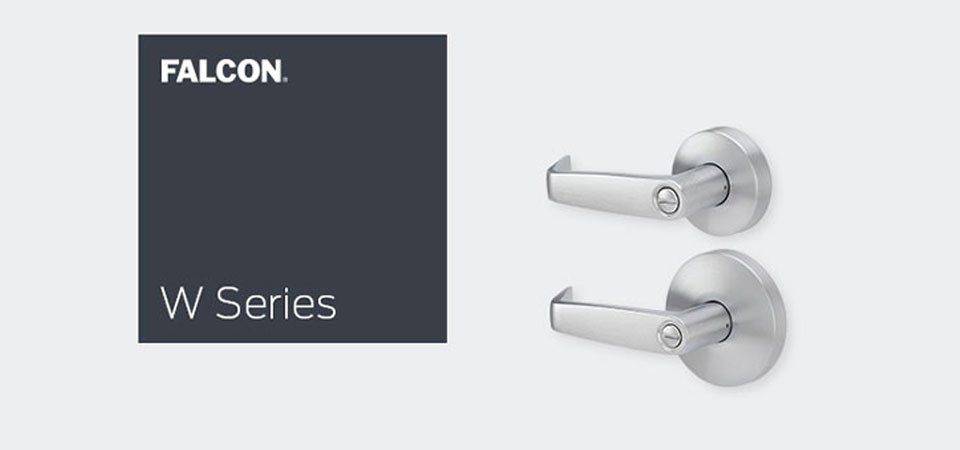 Falcon W Series
The Falcon W Series locks feature conventional cylinders and small format interchangeable cores that are compatible with SFIC products from other manufacturers.
Conventional cylinders are available in all Falcon key sections as well as Schlage C Keyway, which is now masterkeyed across the complete Falcon product line.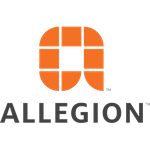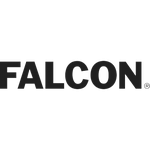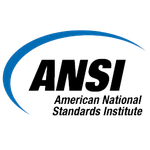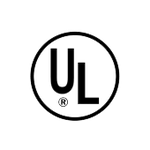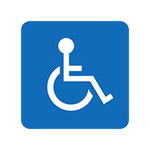 Designs
Specifications
Functions
Downloads
Falcon "W" Series Locksets
Whether your application is government/military, retail, industrial or multi-family, there's a W Series lock that fits perfectly. In two popular lever and two popular knob styles Falcon can match most commercial door trim.
Features and Benefits
Key-in-lever cylindrical locksets shall be Falcon W Series or equal, and meet the following requirements:
All locks shall meet ANSI/BHMA A156.2, Series 4000, Grade 2 test requirements for key-in-lever locksets.
Locksets shall be UL listed 3 hour A Label.
Lever trim shall have individual heavy-duty springs for lever return and to prevent lever sag. Trim shall be through-bolted.
All lever designs shall be solid (no inserts) and meet the federal ADA and state disability requirements.
Locksets shall adjust to fit door thickness from 1-3/8" to 1-3/4".
All locksets shall be non-handed and shall not require field disassembly for re-handing.
Preparation for door must be non-handed.
Acceptable manufacturer: Falcon Lock.
Specifications
Door Thickness: 1-3/8" to 1-3/4" standard.

Backset: 2-3/4" standard; 2-3/8" also available.

Mechanism: Parts constructed of brass or cold-formed steel, zinc plated and dichromated for rust resistance. Springs are stainless steel.

Attachment: Lock chassis secured to door by two screws which pass through a steel rose insert inside and thread directly into the outer rose-mounting assembly, and two screws that screw into the chassis assembly.

Handing: Locks are non-handed.

Cylinder: Pinning in six chambers. Cylinder assemblies removable to re-key. Also available with 6- or 7-pin interchangeable core cylinders. Cylinder housings and plugs machined from solid brass. Springs are stainless steel. Two nickel silver keys furnished standard.

Competitor Cylinder: The W Series accepts standard 6-pin cylinders available from Falcon, as well as Schlage, Corbin-Russwin, Yale and Sargent.

Keyways: "G" keyway standard on Falcon standard cylinders. "A" keyway standard on I/C core cylinders. Also available with some optional keyways. Schlage "C" keyway also available on standard cylinders, includes master key. Master keying available on all Falcon and Schlage "C" keyways.

Trim: Roses are heavy wrought brass or bronze, installed over steel rose inserts which are through-bolted through door. Levers are pressure-cast zinc (solid levers-no-inserts) finished to match mating parts.

Latches: 1/2" bolt projection made of stainless steel and UL listed for 3-hour door assemblies. Latches have self-adjusting fronts to accommodate beveled or flat doors. 2-3/8" backset with 1" x 2-1/4" latch faces or 2-3/4" backset with 1-1/8" x 2-1/4" latch faces.

Strikes: 4-7/8" x 1-1/4" ANSI strike with curved lip to meet ANSI A115.2 door frame preparation standard. See Options and Accessories section below for other available strikes, sizes and configurations.

Screws: Furnished with combination screws for use in wood or metal doors and frames.

ANSI/BHMA: Meets ANSI/BHMA A156.2, Series 4000, Grade 2.

UL: 3-hour A label.
Levers & Knobs
Falcon Levers are solid pressure-cast zinc, finished to match mating parts. Roses are wrought brass or bronze installed oversteel through-bolted rose inserts. A spring-loaded retainer secures levers. Secure side retainer cannot be depressed without a key that operates the lock. Available in Dane or Quantum design.
Falcon Knobs are constructed of brass or cold-formed steel and are zinc-plated and dichromated for rust resistance. Springs are stainless steel. Roses are heavy-wrought brass or bronze, installed over wrought steel reinforcing plates. Knobs are brass or bronze, secured by a steel knob retainer, which cannot be depressed when lock has been locked.
Abrasive Lever Options
All levers are available with an abrasive strip along the length of the lever to identify entrances to areas hazardous to the disabled. To order add 6 (for example, 6DA Dane lever or 6QU for Quantum lever) to the order number.
Latches
½" Projection, UL Listed, Stainless Steel Bolt
Latches for W Series locks are 3-hour UL listed.

2-3/4" backset standard.

2-3/8" backset optional.

Unless otherwise specified, Falcon furnishes a 1" x 2-1/4" square corner faceplate on 2-3/8" backset latches, and a 1-1/8" x 2-1/4" square corner faceplate on 2-3/4" backset latches.
Cylinders/Key Systems
Construction Keying: Falcon offers two different construction key systems depending on the size of and application within the project. Both systems permit the installation and use of regular door locks during construction, yet completely preserve the security of the keying system for the ultimate building owner. The Master, Grand Master and change keys are never with the locks during the construction phase of a building. Only the "construction" keys are sent to the job site. Where the job permits, we will utilize the "Lost Pin System" as our standard system for construction keying. Larger or more complicated jobs may require the use of our "Blockokey® System" for construction keying.

"Disposable Construction" Interchangeable Cores: This newly designed disposable construction core (1408) is an inexpensive alternative to interior keyed construction cores. This core should be used on interior door applications or where security on a site is not a concern. No keys need to be issued. The disposable core is inserted in the lever or knob and is operated by a thumb turn, which retracts the latch bolt. Please use either brass or permanent construction cores on exterior doors or secured areas.

Locks with "Lost Pin System": Our "lost" pin construction key system consists of one construction pin and a shallow hole in the side of the plug.

Construction Key—KB566: When the "construction" key is used, the construction pin is always in the cylinder plug, sitting on top of the bottom pin. consists of one construction pin and a shallow hole in the side of the plug.

Master Key—KB578: When the Master key is inserted, the construction pin is pushed up into the cylinder housing. As the Master key is rotated to the right, the construction pin will drop into the hole in the plug, thereby eliminating any future use of the construction key.

Locks with Blockokey® Cylinders: All lock cylinders on a specific project are operable by a special "project key." Duplicates of this key may be assigned by the building contractor to workmen and subcontractors as required. No regular change keys or Master keys are needed on the job. This eliminates the possibility of subsequent exposure from lost or stolen keys.

How Locks with Blockokey® Cylinders are Used:
Project Key—KB531: Lock cylinder is operated by the special "project key." The last two pins in the cylinder are held inoperative by the key block.

Removal Tool—KB536: The special "project key" is canceled out by removal of the key block. A key block removal tool is furnished with the Master keys for the locks. Simply push the removal tool into the keyway, then withdraw it to remove the block. Thereafter, the "project key" will no longer operate the lock cylinder.

Change or Master Key—KB578: Cylinder is now only operable by the regular change key or Master key.