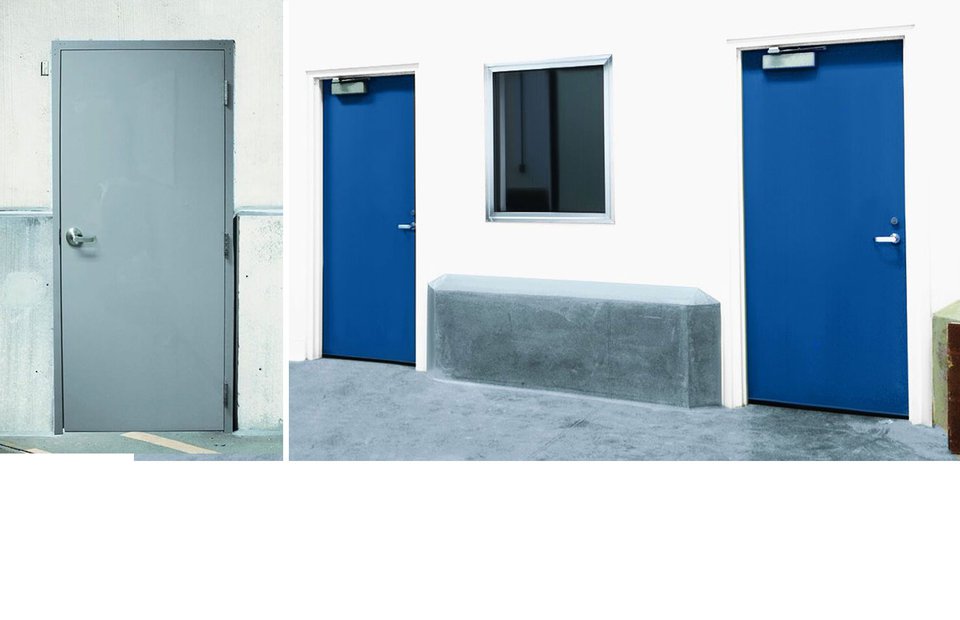 Corrosion Resistant Fiberglass Doors
Every production plant in the world fights a daily battle against an age old enemy... Corrosion.
Stop corrosion at the door! Chase Doors offers Fib-R-Dor® fiberglass doors and Durulite CR1400® corrrosion resistant personnel doors for use in heavy corrosive environments.
Using premium craftsmanship, materials, hardware and accessories, these attractive and dependable doors will perform well in the worst atmospheric conditions.
Neither Fib-R-Dor nor CR1400 doors need to be painted, as the color is molded throughout the door. The Durulite CR1400 door unit is extremely durable in high abuse interior applications.

Every Chase Door product is custom manufactured to meet precise industrial specifications. Consult Penner for your specific requirements.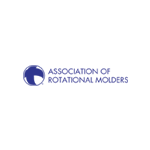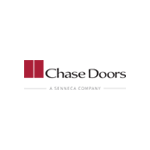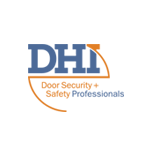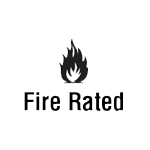 Designs
Specifications
Finishes
Downloads