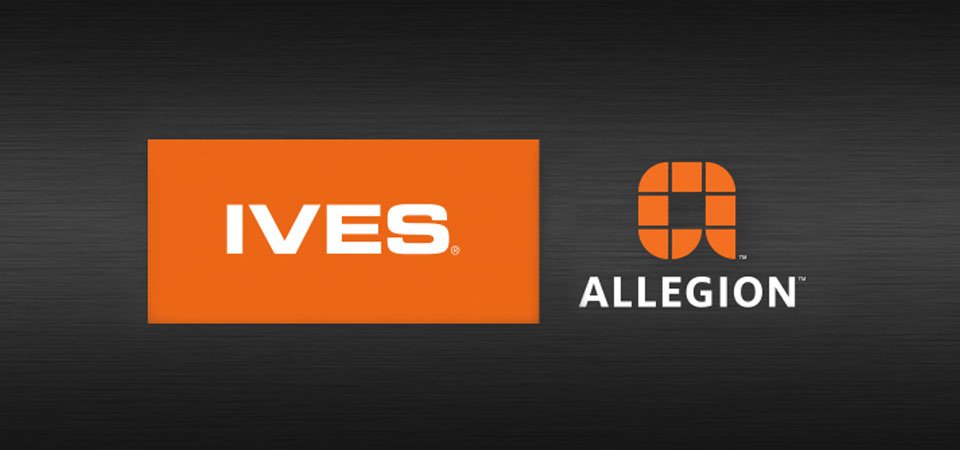 COR Gravity Series
IVES Architectural Hardware
COR Gravity Series Coordinators are designed for use on pairs of doors when one door needs to close before the other. When active door is open, coordinator prevents active door from closing until inactive door bypasses.
Closing of inactive door causes strike plate on top of door to contact cam and lift arm, allowing active door to close. As inactive door continues closing, roller rides over strike plate on to door bracket, holding arm above active door.

IVES has produced a full line of quality building hardware for over 120 years, with emphasis placed on customer service, application flexibility, and value.

The IVES extensive hardware line also includes a variety of pivots, flush bolts, push/pull handles, kick plates, doorstops and more.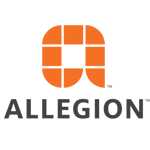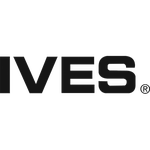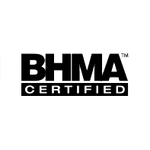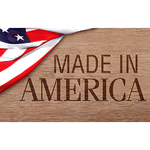 Specifications
Devices
Options
Finishes
Downloads