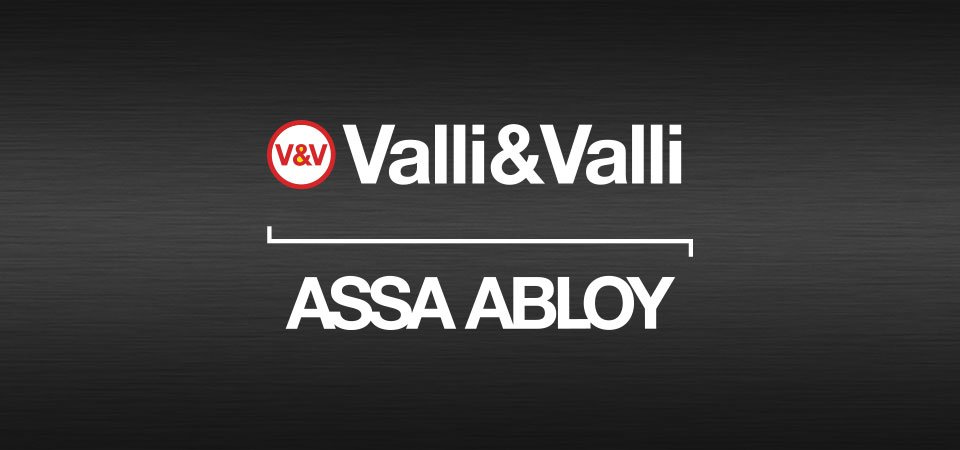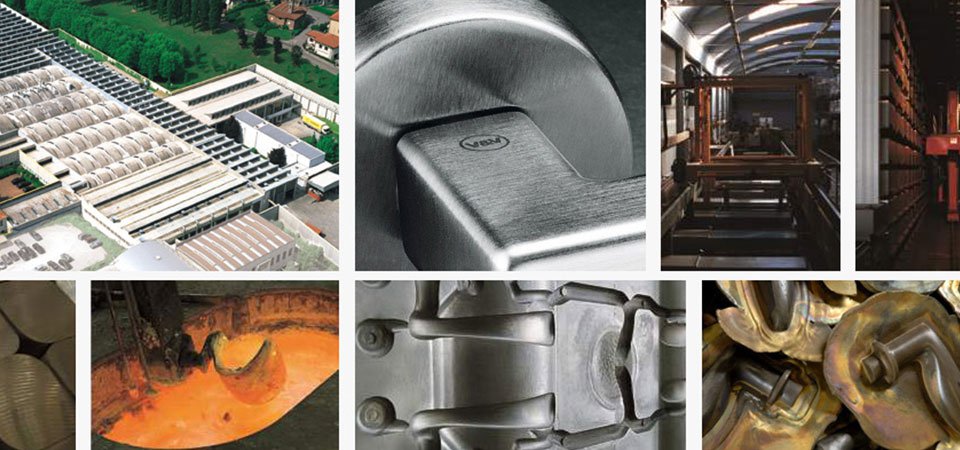 Affordable Luxury
Valli&Valli Designs Under $200.
Includes Standard Round Rosette
V&V includes a wide range of handles from classical and traditional design to modern lines.
V&V models vary from minimalist to decorative styles, and they are developed by Valli Workshop as well as by architectural studios.
Valli&Valli now is on the Apple Store!
Discover our collections in the most dynamic way – download the Valli&Valli iPad application, select your preferences and get into the details.

With the "Overlay Camera" function, you can get a preview of the collection on your actual door. Making your home stylish has never been so easy and exciting!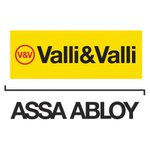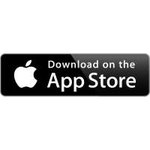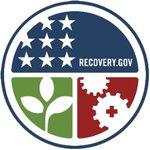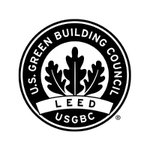 Designs
Specifications
Roses
Escutcheons
Accessories
Downloads