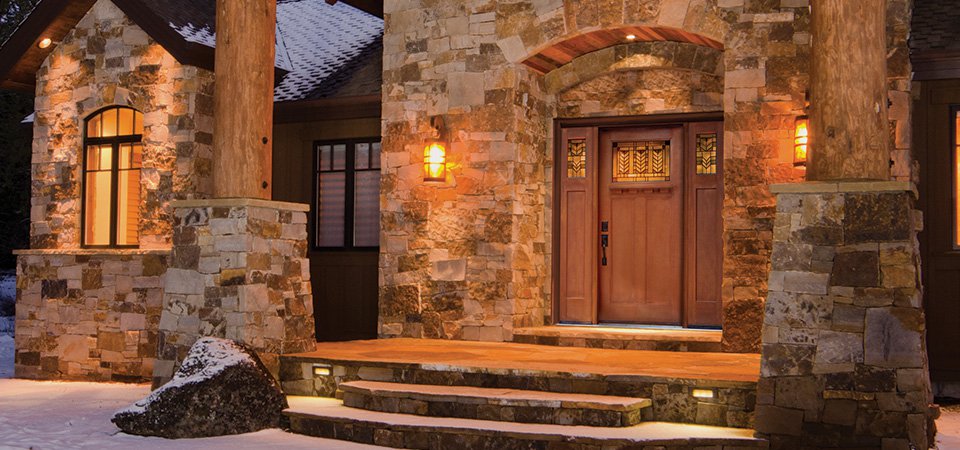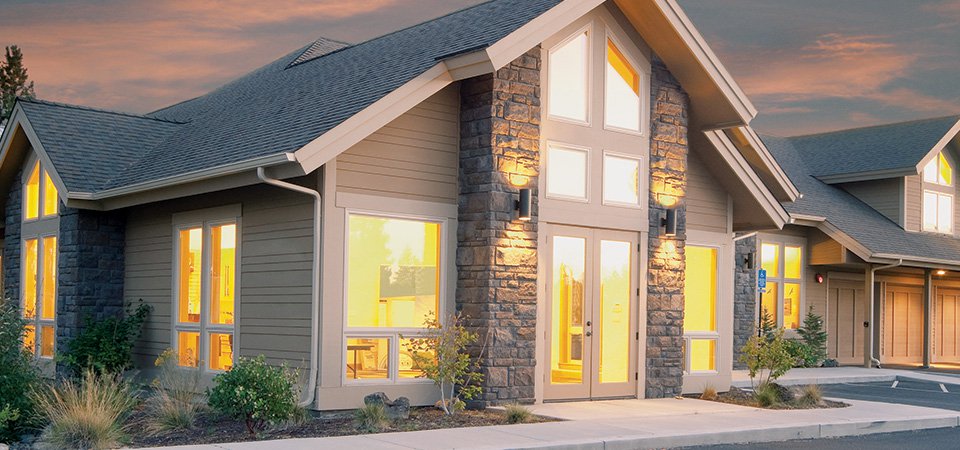 8-9/16" Jamb
Composite frames will not discolour, absorb moisture, splinter or rot. A 20 minute Warnock Hersey Fire Rating is standard with all composite jambs.
Woodgrain textured frame components are a blend of PVC and wood fiber composite substrates and are supplied in their natural raw almond finish, requiring paint or stain to achieve a realistic, rich appearance.
Maintenance-free smooth white composite frames are supplied in their natural warm white finish and does not require paint, though will accept an array of paint colours to match desired style.
Designs
Specifications
Downloads
Woodgrain Composite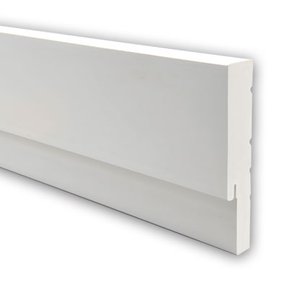 Smooth White Composite
Strength
Superior screw and staple holding power
Tough exterior finish
Eliminates need for cladding
Reduces job site damages
Durability
Eliminates water absorption
No rotting or mould
No warpage or swelling due to moisture
Virtually Maintenance Free
Finishes
Available in both smooth white and textured grain finishes
Pre-pigmented in smooth white
Both finishes designed to match Madero fiberglass doors
Will never discolor or "yellow"
Textured grain is shipped unfinished to allow custom finishing on site
Compatibility
Available with a variety of accessories
Compatible with a variety of door unit applications
Old Masters® Gel Stain
A highly pigmented, oil-based stain designed to achieve intense colors on interior and exterior wood, fiberglass, metal and composition surfaces. Its thick formula allows easy application and superior color control, necessary to achieve a rich and uniform color on most surfaces in a single application. Ideal for difficult-to-stain woods such as pine, poplar, maple, plywood and veneers, as well as nonporous surfaces including metal, composition (Masonite), interior and exterior fiberglass doors and plastic moldings.