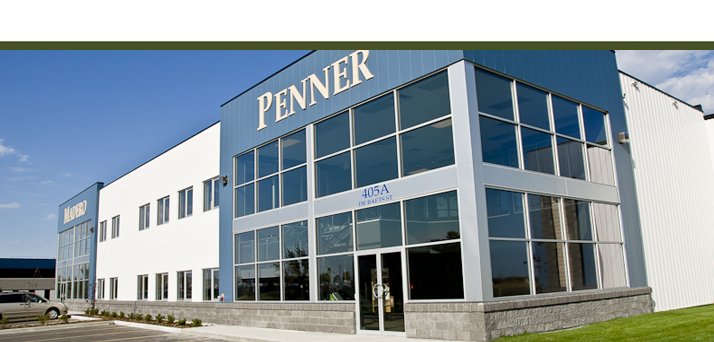 Penner Buildings, MB & SK
Penner Doors & Hardware was purchased in 2009 with its existing rented location in Winnipeg. In 2011, the company operations were relocated to a new 40,000 square foot building in Winnipeg.
A second location was established to serve Saskatoon in 2010, with a new 13,000 square foot building also constructed in 2011.
Both locations are beautifully designed to accommodate a showroom, open concept offices, meeting rooms, machining shops, inventory and shipping.
Penner Saskatoon was honoured to be chosen for a Commercial Building Award in 2013, in recognition of the excellent work provided by Wright Construction Western Inc. (awarder: Butler Buildings Canada).